About
Complete College. Complete Careers.
Complete Communities.
---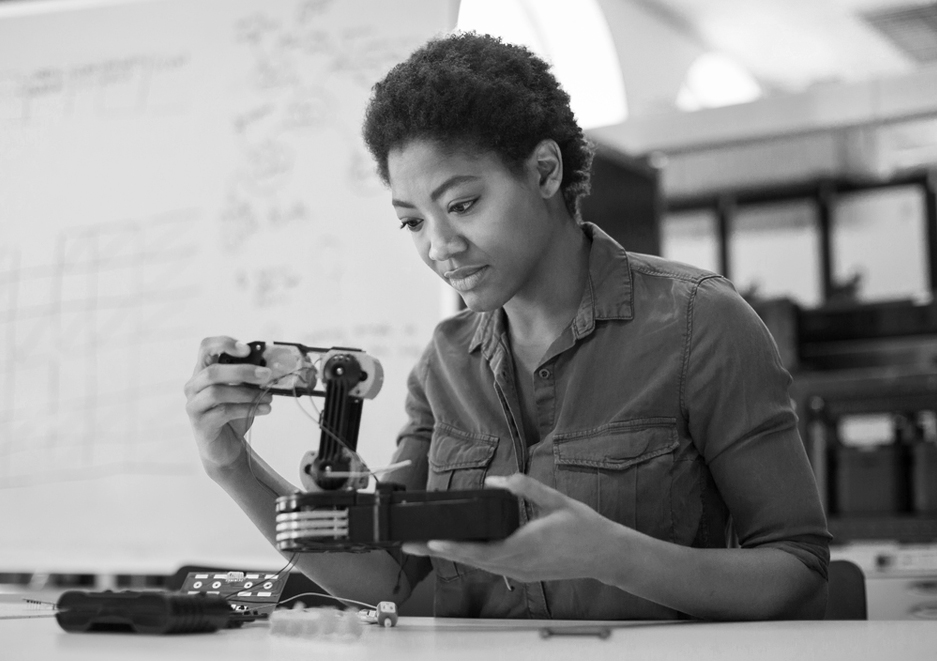 All-In Milwaukee is a coalition of education partners helping limited-income, high-potential students graduate college.
Based on the successful model of Wallin Education Partners in the Greater Twin Cities Area, All-In Milwaukee is the first program in the Greater Milwaukee Area supporting students through the last mile of their education. By providing comprehensive support through a network of pathway partners, universities, donor partners, and advisors, we're building a diverse and talented workforce for Milwaukee.
Complete college. Complete careers. Complete communities. One step at a time, one student at a time, we're building a foundation to overcome the roadblocks to college completion and overwhelming post-secondary debt. Together with our partners, All-In Milwaukee will develop the professional workforce and future leaders for our community.
You're investing today not to
fix yesterday's problems, but to help
build a better future.

DARREN JACKSON
BOARD CHAIR OF ALL-IN MILWAUKEE